Designed for a good morning
Collections designed with due diligence and elaboration within the entire process from thread to color and from composition to pattern.
REVIEW
Life shield...
Propolis mattress ticking is designed for satisfactory contribution to human beings, particularly within the pandemic process.
REVIEW
Young and dynamic...
Enrich your collection with the dynamism and energy of neon colors. Neon shall embellish your collection with its young and dynamic style.
REVIEW
Collection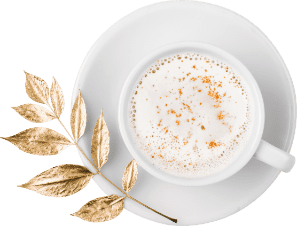 Peace
More relaxed, more quiet...
A refined approach, artistic and skilled touches, a modest richness...
DISCOVER
SEE THE PANTONE
Pantones
Pastel Parchment
PQ-11-0603TCX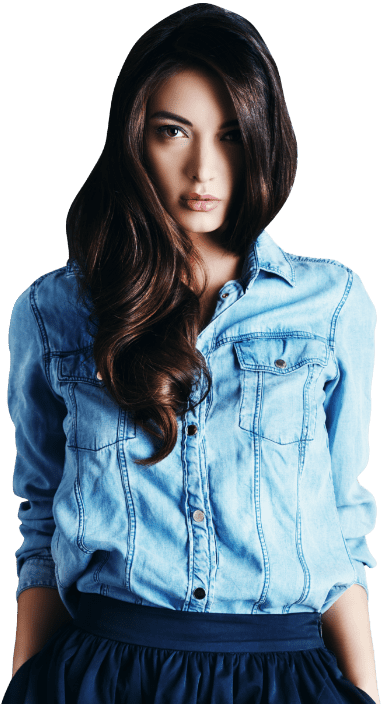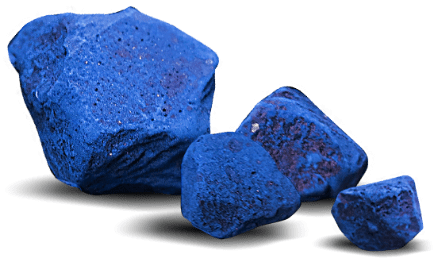 Denim
Impeccability of the blue
Just like a living indigo... A young classic... An impeccable and timeless attitude in rising trends.
DISCOVER
SEE THE PANTONE
Pantones
Provincial Blue
18-4220 TCX
Indigo Bunting
18-4250 TCX
Vintage Indigo
19-3929 TCX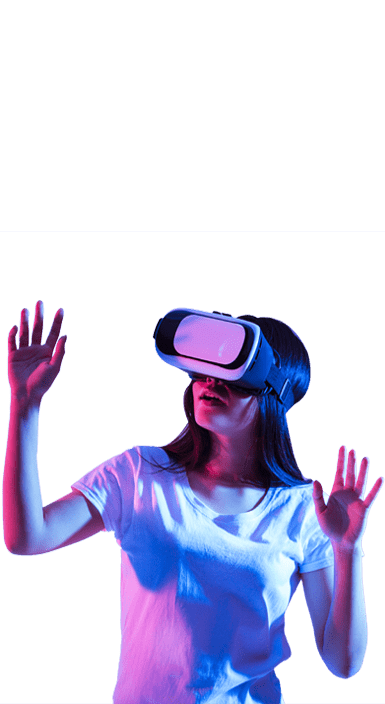 Impressions
Without
obstacles
Focus on the architectural structures and experiences as a part of contemporary life.
DISCOVER
SEE THE PANTONE
Pantones
Celestial Blue
14-4210 TCX
Sleep Solutions
Sleep Solutions
Offering ready-solutions
Inviting you to explore the world of Boyteks mattress cover with trend-setting colors and ready products designed with due diligence.
REVIEW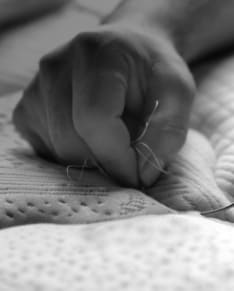 Boyteks Studio
Create your
own bed
3
Have a 360° view of
your bed